Childhood 1899-1916
William Henry Scarrow was born on 28th September 1899 in Grangetown, Eston near Middlesbrough. His father, Joseph Scarrow, worked in the local steelworks, having moved to North Ormesby from Workington in about 1880. His mother Fanny Lilian (nee Lock) was originally from Pontypool in Wales.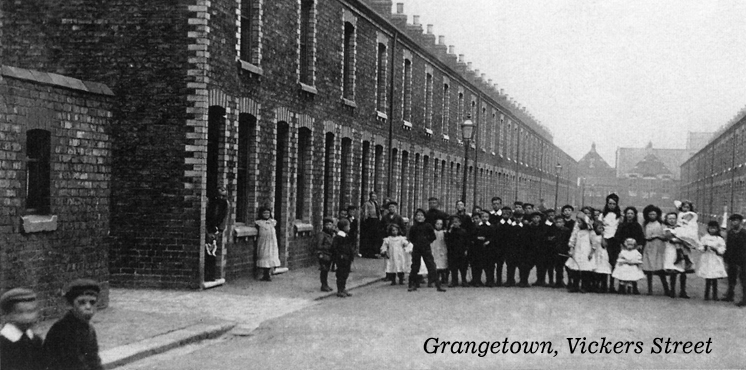 He was the fourth of six children, the others Leah, Anne May, Alvina, Frederick and Lilian, were born between 1891 and 1912. Like most of his siblings, Billy was christened in the Wesleyan Methodist Church in Grangetown.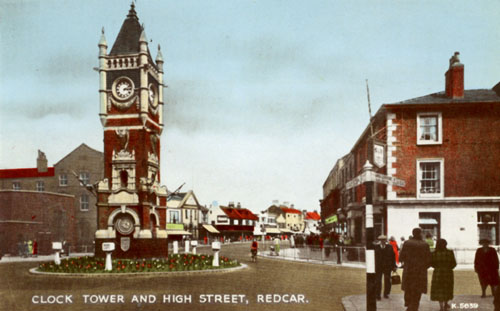 He first appeared on stage when he was eight years of age, at a Grangetown Wesleyan Chapel concert. He was also member of the Redcar Wesleyan Choir. The family moved to Redcar in 1916.
In his youth he was also a flyweight boxer, though for how long is open to conjecture. He was a friend of the Welsh boxer Jimmy Wilde, who went on to become World Flyweight champion.
Billy Scarrow lived in several streets, initially in Grangetown but for a greater period of time in Redcar. A map of Redcar as it was in 1926 can be seen below, with the streets in which Billy or Jennie (his wife) lived highlighted. A map of Grangetown is shown on the Grangetown page.