Billy Scarrow during World War 2 and beyond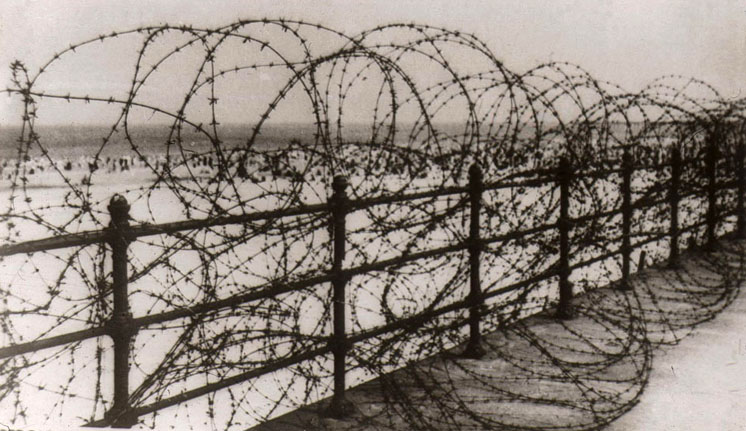 In September 1939, the beaches of Redcar were barricaded to guard against a possible invasion, and remained closed to the public for several years. This brought a premature end to the season on the sands. Passes were issued to the fishermen and sea-coal gatherers to use the beach. There was a volunteer guard until 8.00 pm.
In the summer of 1943, the military commander agreed to the partial re-opening of Redcar beach from July 19th to September 30th, subject to certain limits and conditions:
1. The only permitted access to the beach was to be via the slipway opposite Moore Street.
2. The beach would be open only until 30th Sept. 1943.
3. Hours of opening were 10:00am to 12.30pm and 2:00pm to 5:00pm. The beach could be closed at any time at the discretion of the commander.
4. The corporation was to provide wardens responsible for the control of the public within specified boundaries. Sea bathing and boat trips were prohibited. Dogs & unaccompanied children were not allowed on the beach.
The opening was then extended to October 31st. The following year, 1944, the beaches were again partially opened, this time for the full season - May 27th to October 31st.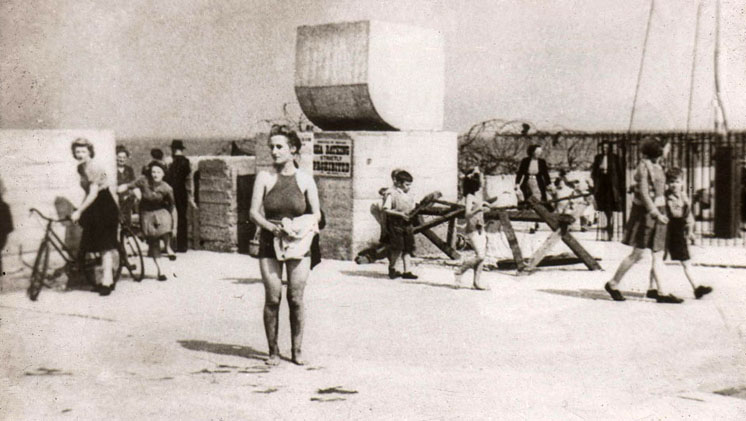 In 1945 the beach was once again fully open, although still with some restrictions. All pre-war sites that had been available for letting were cleared for 1945 season.
The images of Redcar Beach are courtesy of Peter Verrill and Peter Morgan.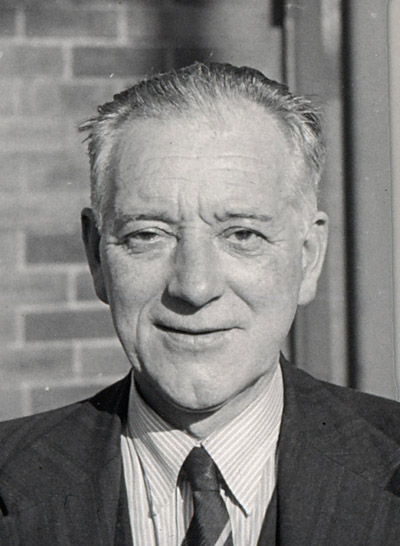 During the war, Billy Scarrow worked for ENSA who organised and co-ordinated troop entertainment during the war.
After the war, Billy was back in Redcar. Information on his movements is sparse, but it would appear that he reformed the Optimists in 1946. They appeared as part of the entertainment for a Troops' Welcome Home Party in Great Ayton that took place in April 1946. For how long they persisted after this is still to be researched.
The photograph on the left shows Billy in the 1950s. During this decade, Billy worked as a secretary for Redcar Working Men's Club and also Redcar Citizen's Club. He still entertained on the Working Mens Club circuit.
Billy died in 1960 at North Ormesby Hospital, leaving a widow, Jennie and son Donald (my father).